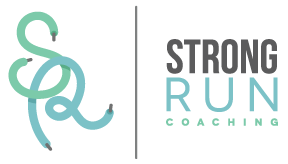 Strong Run Coaching Training Program
Starts August 12, 2019!
Join the Strong Run Training Group built specifically for the Alpharetta Women's Half Marathon & 5k. You will be part of an inclusive group of women, all on a journey to find their STRONG.
We can help you reach your race goals, whether it's running your first half-marathon or 5k, setting a PR or just to being a healthier version of YOU! Our experienced coach will guide and support you through 12 fun weeks of training.
We believe successful running requires good information, consistent effort, accountability, friendship and a whole lot of fun! Join us in person or virtually!
Benefits of the training group:
Supported weekly runs and a course preview for locals
Access to an RRCA certified coach
Special treatment on race day
Access to private Facebook group
Self protection clinic
Optional group activities – movie night!
Motivational support
Product discounts and private shopping opportunities at Avalon
Run-related workshops and cross training opportunities
Much more!