2020 REGISTRATION IS OPEN!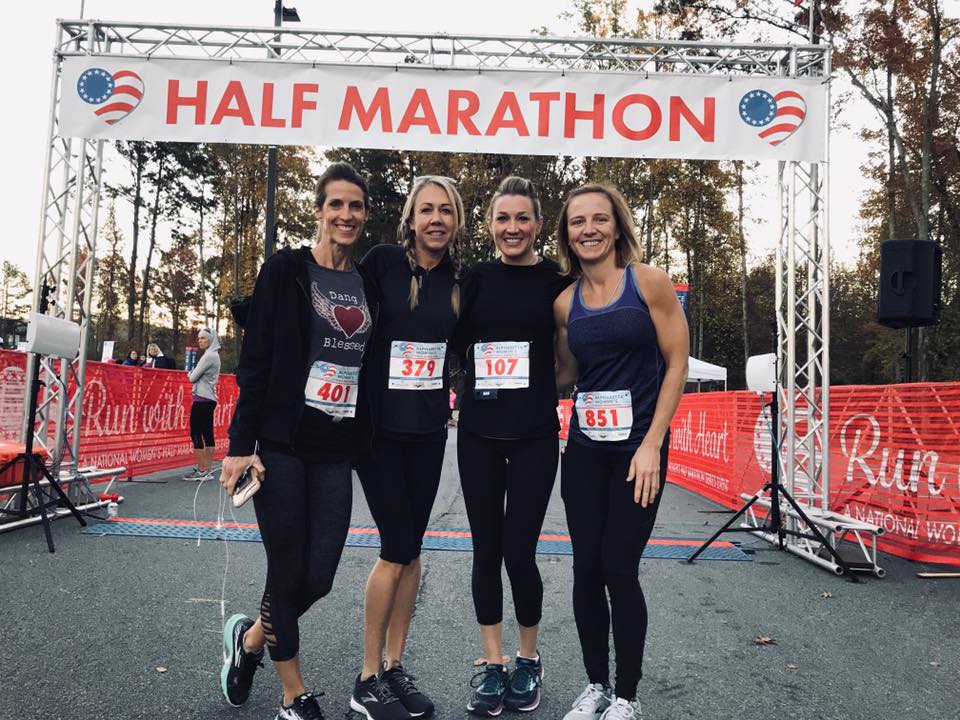 READ UP BELOW FOR HOT TIPS on getting one of our DEEPLY DISCOUNTED entry slots.
Active.com recommends logging in or creating your Active.com account, before registration starts. This will save you time during the registration flow. Please test your account login email and password in advance!
Once you select "Register Yourself" and the form questions load, your slot is officially reserved. You then have 15 minutes to complete the registration process or the discounted slot will be opened for another athlete and you will have to start the process over by reselecting a category.
Go right for a $15 or $20 dollar slot as most of the athletes will be vying for the $1, $5 or $10 slot.
If you receive a "You're in the queue" pop-up after selecting a category, refresh your browser instead of waiting in the queue.
It is highly recommended that you use a desktop or laptop computer only when registering for best results! Smart phones or mobile phones as well as tablets have a much higher probability of slower or no connection to WiFi or cellular networks in the Active registration platform for this type of registration special entry offer due to the increased demand on the system.
When registering please do not open multiple browser tabs to have more than one account login open at the same time in an attempt to try to increase your odds as this will not work. Active will not process more than one entry in a cart at a time.
The highest online registration rate for the Half Marathon event is $110, and for the 5K is $50.
FYI – registration takes 45-60 seconds to populate so please refresh your browser to the registration URL (link)
That's it – GOOD LUCK!
Lost race numbers are not replaced. You must re-register. Entry fees are non-refundable.
Entry fees for both the Half Marathon & 5K event start at just one dollar and increase from that amount as slots are sold out!
Half Marathon  
$1.00 to $60.00 – 600 Slots
$65.00 – 300 Slots
$70.00 – 400 Slots
$75.00 – 400 Slots
$80.00 – 500 Slots
$85.00 – 500 Slots
5K 
$1.00 to $30.00 – 200 Slots
$35.00 – 300 Slots
$40.00 – 500 Slots
$45.00 – 500 Slots
All Pre-Registered Alpharetta Women's Half Marathon & 5K Participants Receive:
Alpharetta Women's Half Marathon & 5K Shirt
Finisher Medal for the Half Marathon & the 5K
Alpharetta Women's Goodie Bag
Bib Tag Timing
Complimentary Post Event Food & Refreshments