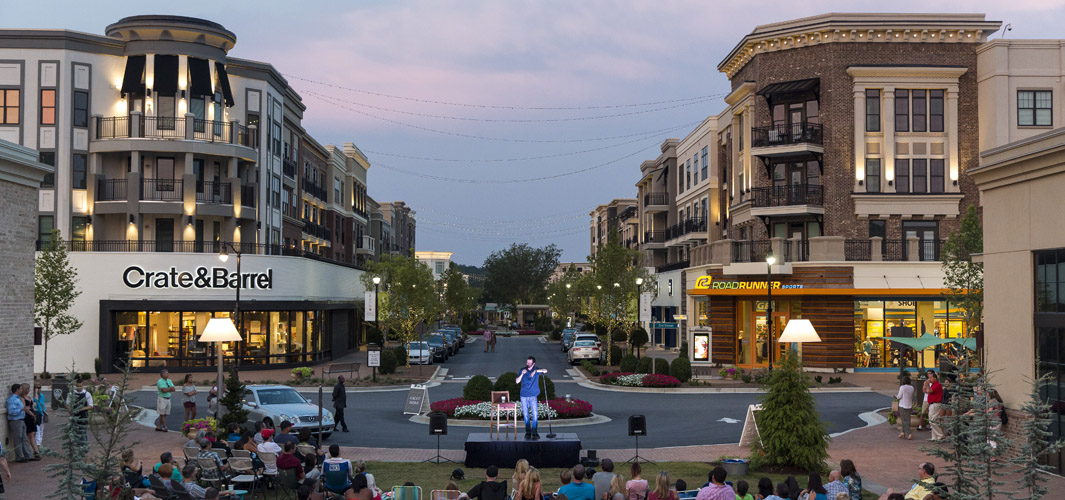 2019 Road Closure Notice (AwesomeAlpharetta.com)
Starting Procedure
The Alpharetta Women's Half Marathon & 5K will have a wave start system in place to start the event. Runners will be seeded into groups according to your estimated finish time. Each group will be staged in a holding corral prior to the start of their group.
Reminder to Runners: The bib tag timing system will not record a starting time for a runner until that runner has crossed the timing mats at the start line. Time spent waiting to cross the start line is NOT included in the scored finish time for a runner.
The course time limit is 4 hours.
Course maps are subject to change.